Ductless Mini-Split Services
Ductless Mini-Split Services in Valparaiso
Maintenance, Repair & Installation for your Mini-Split
---
When it comes to staying comfortable year round in Valparaiso, the team at LaCorte HVAC & Electric have you covered. We are ready to take care of any ductless mini-split service you may need.
LaCorte HVAC & Electric installs Mitsubishi ductless mini-split systems and provides preventative maintenance and repair for all makes and models.
Call us today at 219-926-6450 today to schedule the mini-split services that you need. LaCorte HVAC & Electric is dedicated to keeping our community cool every summer!
---
Preventative Maintenance for Mini-Splits
LaCorte HVAC & Electric provides preventative maintenance agreements for ductless mini-split systems. Ensure that your mini-split will keep your home comfortable for years to come with regularly scheduled services.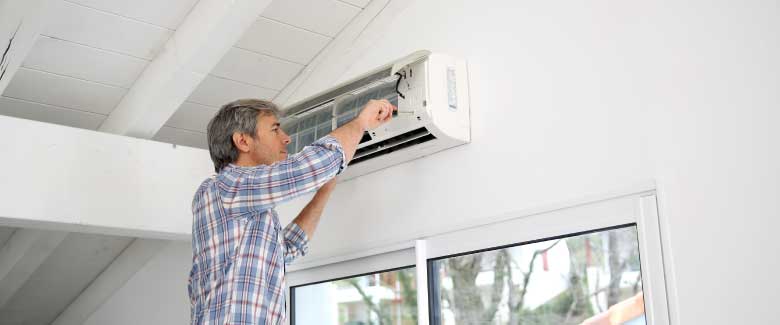 Ductless Mini-Split Repair
Do you need mini-split repair? The skilled technicians at LaCorte HVAC & Electric can get your mini-split up and running in no-time.
If your ductless system is old, inefficient and frequently breaks down, you should consider replacing the old system with a new High-Efficiency Mitsubishi system.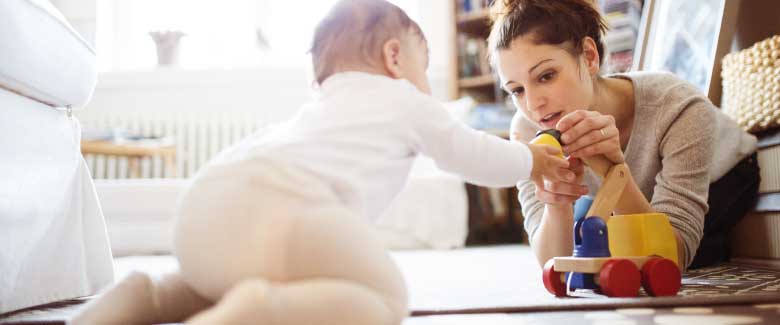 Ductless System Replacement & New Installation
Is it time to replace your old mini-split system? Avoid repair bills from stacking up with a system replacement. Mitsubishi ductless mini-splits are incredibly efficient and reliable comfort systems. Start saving on your utility bills today!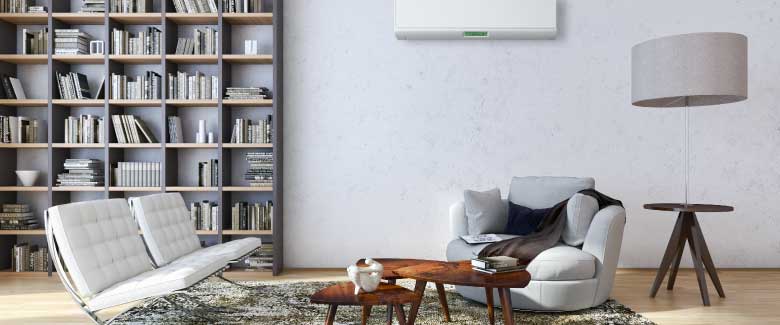 Some of Our Featured Mitsubishi Ductless Systems